(BPT) - Graduation is an important milestone, whether your child is graduating from elementary school, high school or college. With each milestone comes new advantages, new responsibilities — and learning opportunities. As your child grows and becomes a little more independent, there are important lessons at each stage they can learn about managing money that will help set them up for financial success later in life. Whichever graduation you're celebrating this year, take advantage of the moment by helping your child learn new financial skills.
Here are tips and tools your child can benefit from as they graduate this stage in their life.
Money basics: How to save and track your money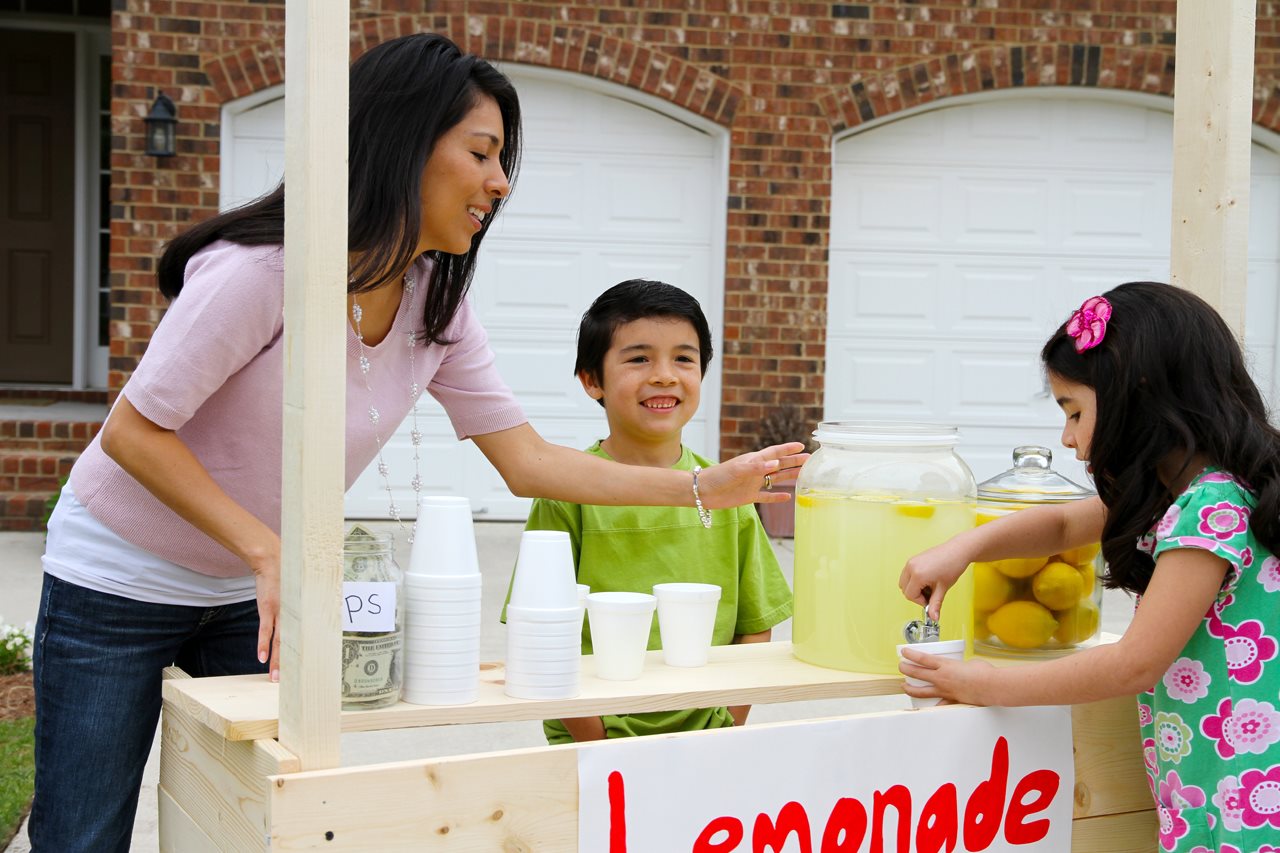 Elementary school presents a great time to explain the basics of banking, so they can understand ways to save and help protect money they may get from their allowance, birthdays or lemonade stand. This is a great age for them to begin learning to track how much money they have, and how to save toward specific goals, ultimately teaching the value of money and the satisfaction that comes with achieving their goals.
One useful tool for these early lessons is opening a bank account for your child. Chase First BankingSM is a parent owned account designed with 6-12 year olds in mind and is available for those 6-17. It comes with a debit card for kids along with oversight by parents, offering no monthly service fee, tools, tips and safety features to help them learn the money basics. Parents can monitor their spending and set limits on where and how much they can spend in one place. For your child, learning how to use these financial tools now will make it easier when they're older.
2. Gaining independence: Balancing earning, saving and spending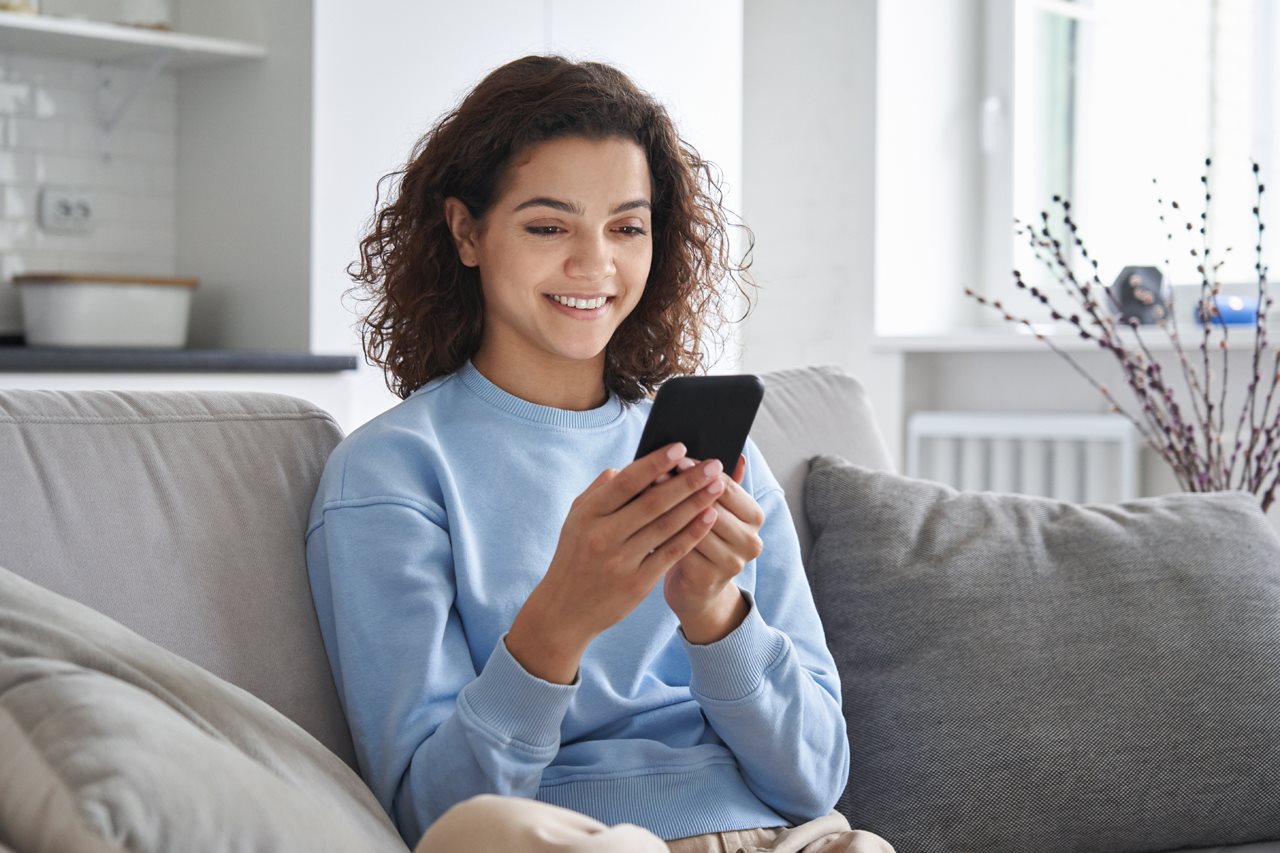 As your child enters high school, they'll need more skills and confidence to handle their finances as they become more independent. Whether getting their first jobs or saving up for bigger goals — like college — they could use both autonomy and a little guidance.
Help your high schooler learn smart strategies for managing their money by opening a Chase High School CheckingSM account so they can start off on the right foot. With this account, your teen can set up direct deposit and use Autosave to set aside money automatically toward a savings goal. Your teenager can set up account alerts to help them manage and monitor their account activity, and since the account is co-owned by you, you'll be able to continue monitoring their activity as well.
3. Finances 101: Tools for managing money in college and beyond
Students moving from high school to college — or venturing into the wider world post college — may have a lot more to keep track of. Between juggling their studies, a job and planning for their future, they need both the guidance of their parents as well as smart tools to handle their increasingly independent lifestyle. While it's important to treat college students as the adults they are, and to give them the confidence they need to step into financial freedom, it's also important to continue helping them build good money habits as they begin to navigate the real world.

For college students aged 17-24, Chase College CheckingSM can be a valuable partner. On top of learning to track the money they earn, save and spend, they can also use tools like Zelle® to split the bill or pay back family and friends — whether they're chipping in for a group trip or divvying up rent for their apartment. The Chase Mobile app® makes it easy to stay on top of their banking needs when they're on-the-go.
Ready to help your child get started on the road toward financial success? Learn more about tools to help them learn good money habits at Chase.com/StudentBanking.
Bank deposit accounts, such as checking and savings, are subject to approval.
Chase Mobile® app is available for select mobile devices. Message and data rates may apply.
Deposit products provided by JPMorgan Chase Bank, N.A. Member FDIC.